Basic Information
MITO KOGYO
We are a trading company providing domestic and oversea companies to meet commands.By our experience more than 122 years.We offer multi service such as machinery maintenance and install manufacturing machine.Moreover we also supply mechanical tool.
Moto kogyo
About us
Basic Information
Headquarter


Mito Kogyo Co., Ltd.
6 Kitanorimonocho Kanda, Chiyodaku, Tokyo 101-0036
Mito group


26 branches in Japan
1 logistic center at Saitama (Japan)
2 branches in China (Shanghai and Shenyang)
1 branch in Thailand (Chonburi)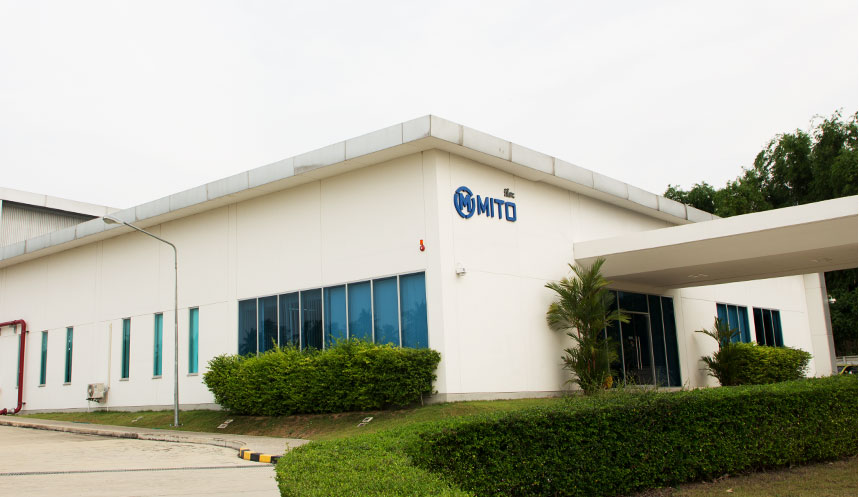 Company Name : Mito Kogyo(Thailand) Co.,Ltd.
Location

: 123/2 M.4 T.Takiantia A.Banglamung Chonburi 20150
Website

: http//www.mitokogyo-thailand.com
Established in

: Aug 2011 (No.0205554013579)
Certification

: ISO9001:2015, ISO14001:2015
Business type

: Trading company
Business sector: Automotive, Commercial Vehicle(Truck, Excavator etc)
Customer

: Mitsubishi Motors(Thailand) Co.,Ltd.